Tea for two, times two times two times two . . .
We have a social disease, and I've taken the presumptuous liberty to name it: exponentiosis stupiditus ("ES" as it is known among expo therapists). It's a condition characterized by gleefully pursuing endless growth until its inherent impossibility clobbers us to smithereens. Generally incurable, it is highly contagious and endemic in the population of industrialized nations, with a prevalence of around 99%. Once infected at an early age, victims are afflicted with a compulsion to acquire stuff regardless of consequences. Many cultures and civilizations have suffered and expired from ES, but never before has it afflicted humans on such a planetary scale.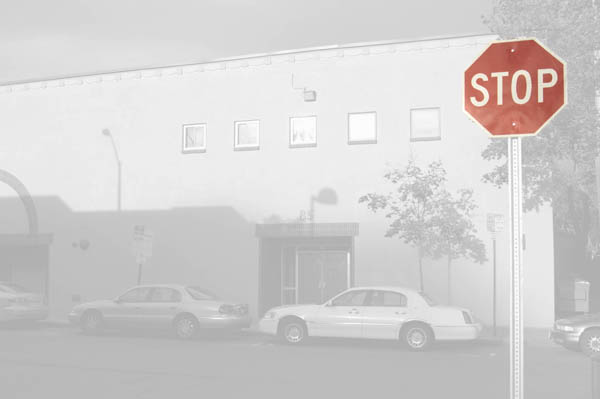 Despite the varied political rhetoric of the last few mercantile centuries, the issue is neither capitalism nor communism nor fascism nor socialism nor any ism. The issue is the prevalent cultural delusion that we can grow our portfolios of acquisitions without limits; indeed, if we don't we'll die.
Unfortunately, the opposite is true. And most of us have no idea why.